Gel test Results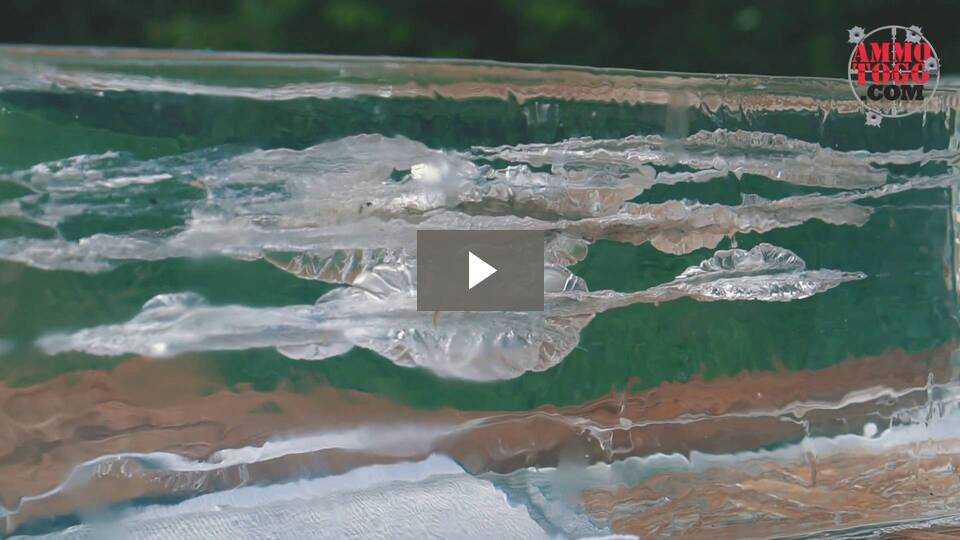 In hopes of giving ourselves and our customers a better idea how this 9mm Luger (9x19) self-defense ammo would perform if called upon in a self-defense scenario, we tested dozens of the best selling hollow points on the market.
We fired five rounds of this Federal Ammunition 9mm Luger (9x19) ammo through a cloth barrier into Clear Ballistics calibrated synthetic gelatin and recorded the results. For these tests, we used a S&W M&P Shield with a -inch barrel. In the photos, graphics and video on this page, you can see specifically how the Federal Ammunition ammo performed and how it sticks up with the rest of the 9mm Luger (9x19) ammo we have tested so far.
To read more about our testing procedures and discover what round makes the best self-defense ammo for you head to this page.
How do the results for this Federal Ammunition 9mm Luger (9x19) compare to other 9mm Hollow Point Ammo?
50rds - 9mm Federal 115gr. JHP Ammo Gel Test Results
Median
Bullet Depth

(in.)

15.5
16.8
17.7
19.5
22
Expanded Diameter

(in.)

0.32
0.41
0.58
0.58
0.6
Bullet Weight after shot

(gr.)

110
113.4
113.7
114.7
114.8
Bullet Velocity

(fps)

1109
1114
1120
1126
1135
Federal Ammunition 9mm Luger (9x19) Ballistic Data
Federal Ammunition 9mm Luger (9x19) Ammo Details
Barrel Length inches

4
Ballistics Coefficient (G1)

0.000
Ballistics Coefficient (G7)

0.000
Sectional Density

0.130
| | Muzzle | 25 yds. | 50 yds. | 75 yds. | 100 yds. |
| --- | --- | --- | --- | --- | --- |
| Velocity fps | 1225 | n/a | n/a | n/a | n/a |
| Energy ft lbs | 383 | n/a | n/a | n/a | n/a |
| Bullet drop inch | n/a | n/a | n/a | n/a | n/a |
Velocity / Energy Comparisons
Review
Reviews
Leave a Review
posted on by Al Miller

I took one shot each of this, an HST 147 and a Critical Defense. This expanded the best of all three and retrained all its weight The CD's just don't feed right in my gun. Apparently, rounded nose designs are more reliable than the conical ones like Hornady uses.
The HST seemed to disrupt the target a lot more though.


posted on by Kyle Stec

Not the best expanding round but a very soft shooting round in my G19 and MP Shield. Definitely a good entry level HP bullet!

posted on by Richard

Excellent ammo and decent for SD.

posted on by Billis

this load could be used for a strategic reserve to keep jhp in a bad situation.
This load is too light for intermediate barriers. What I saw in home testing is a deforming of the bullet instead of a true flower petal.
This load has been shown to be very accurate and reliable in most pistols.
I would probably carry and practice with this load. As a civilian I wouldnt be dealing with barriers.

posted on by Dean

Ran great thru my ruger P95. Very accurate. Wouldn't think twice about using it for carry. And a bargain price is always nice.

posted on by Butch

Fired flawlessly through my Walther PPX, accurate,
115gr didn't produce any muzzle flip.
At this cost per round a bargain!