Ballistic Gel Testing
As you hunt for the best self-defense 40 Smith & Wesson ammo, we thought you might enjoy seeing the results of some testing we recently conducted with calibrated Clear Ballistics gelatin.
We shot five of these Federal Ammunition rounds through a four-layer cloth barrier using a S&W M&P40C. The results are detailed in the video you see above as well as the photographs. Through the charts, you should get a great idea how this Federal Ammunition ammo stacked up relative to other 40 Smith & Wesson ammo products available to American shooters.
To get a better sense of our tests, be sure to check out all the protocols we followed when conducting our tests to determine the best self-defense ammo.
Unfired versus Fired Round Comparison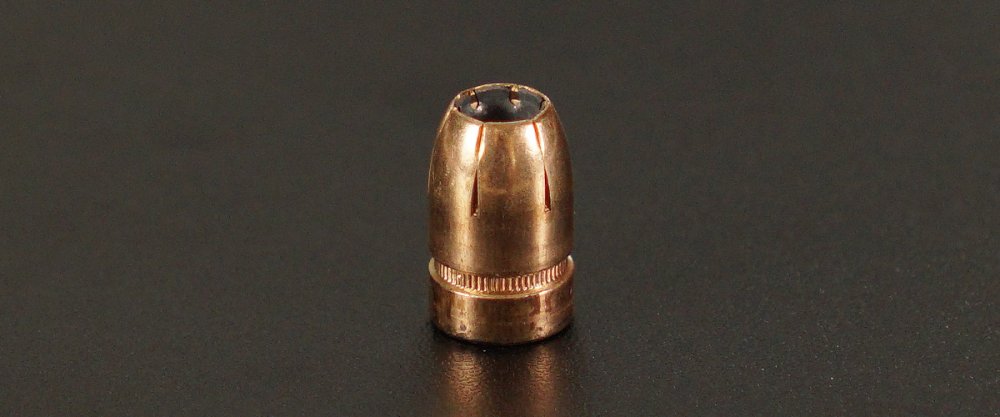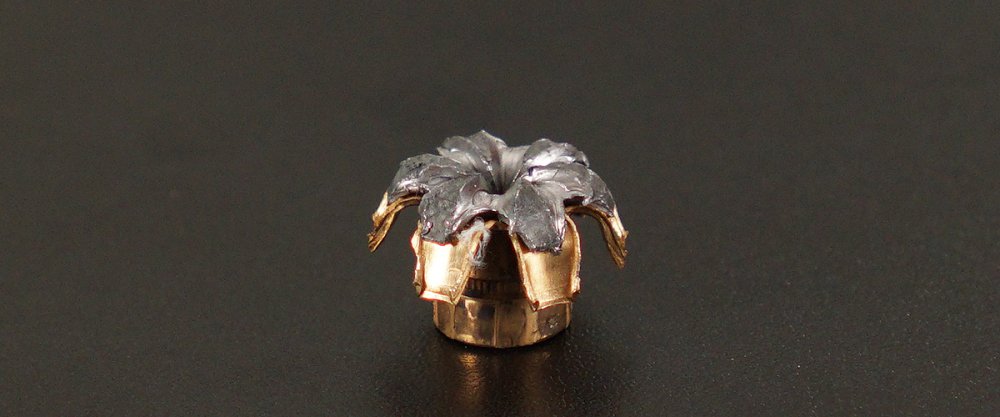 50rds - 40 S&W Federal LE Tactical HST 180gr. HP Ammo Gel Test Results
Median
Bullet Depth

(in.)

15.3
15.5
16
16.2
19
Expanded Diameter

(in.)

0
0.69
0.7
0.72
0.75
Bullet Weight after shot

(gr.)

178.5
179.7
179.8
179.9
180.2
Bullet Velocity

(fps)

947
951
964
970
978
Reviews
Leave a Review
posted on by Steven Goellner

YES IT IS!

posted on by K. J.

The load is just what I wanted. I have raccoons that have been getting into the chicken pen at night....and with one shot, I can eliminate the problem of raccoons killing my chickens. Great ammo!

posted on by Jeff

The best defense ammo period!

posted on by Kendall Calvin

Great ammo! It has just the correct amount of power, without being overwhelming kick!

posted on by Paul

This is a badass round with proven and enormous speed, stopping power and expansion! Quite possibly, the best available in .40 for self defense/carry use. I would highly recommend firing off a few rounds at the range, simply for practice, as these are much different from your typical FMJ rounds, and much hotter and snappier. Great price for a 50 rd. box!

posted on by Dave Regala

Not a round to take to the range, it's only purpose it to be carried for self defense. A lot of my cop buddies tell me how scary these round are, I hope I never have to use them, but I feel a little safer knowing when I pull my USP compact it will drop any attacker. Excellent and scary round. I'd expect nothing less from Federal.

posted on by Rene

This is the best self defense ammo currently on the market. No need for anything else!