Ballistic Gel Testing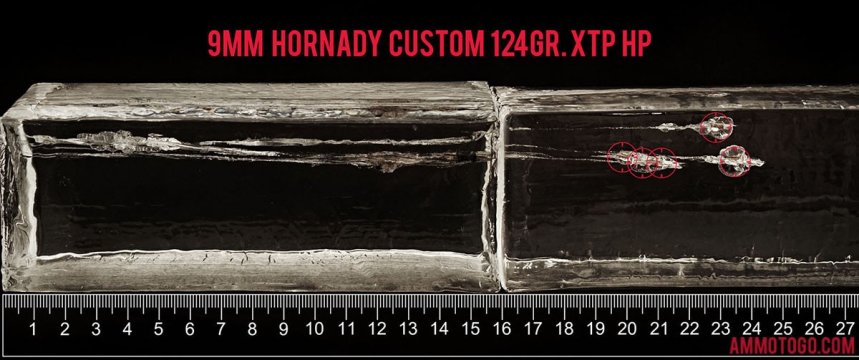 Unfired versus Fired Round Comparison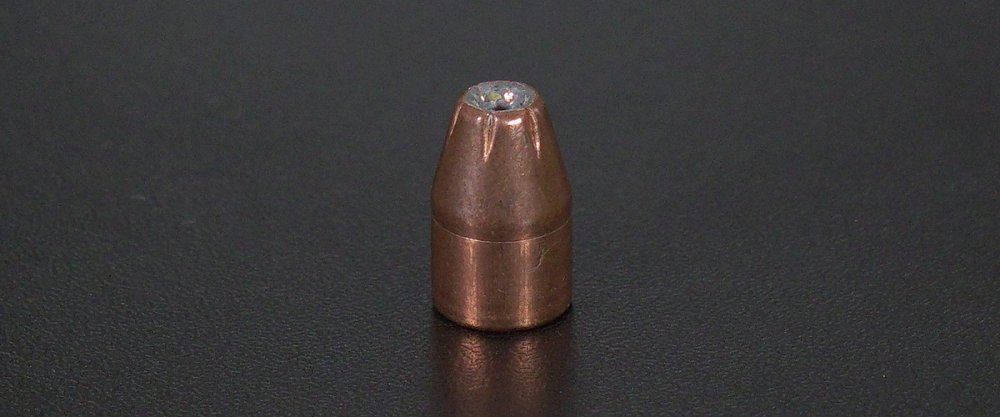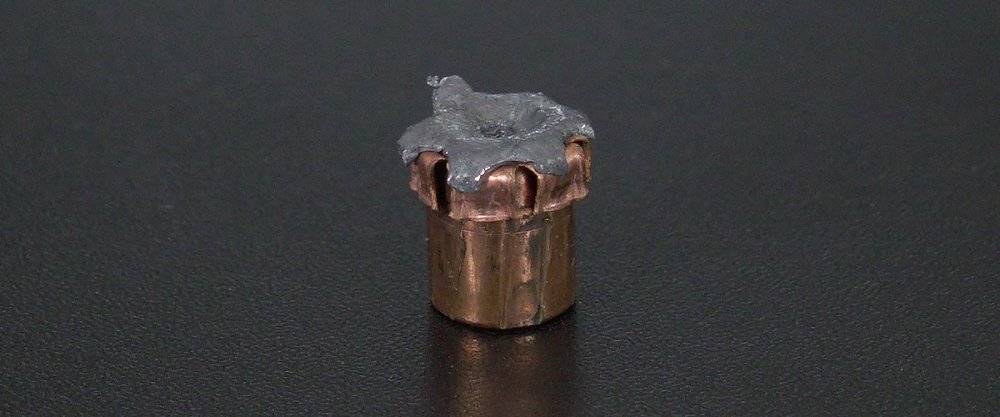 25rds - 9mm Hornady Custom 124gr. XTP HP Ammo Gel Test Results
Median
Bullet Depth

(in.)

20.2
20.8
21.3
23.5
24
Expanded Diameter

(in.)

0.42
0.43
0.44
0.44
0.46
Expanded Weight

(gr.)

123.4
123.5
123.5
123.5
123.7
Bullet Velocity

(fps)

985
993
1003
1014
1028
Reviews
Leave a Review
posted on by Robert Blake

NO cycling , loading, jamming or any other problems in my Kimber Solo. Between the firearm and this ammo , accuracy is very good.
Also worked flawlessly in my Sig P229, and Beretta PX 4 Storm Sub-Compact.

posted on by Robert Blake

Got a new Kimber solo. Test fired 50 rounds plus , without a single fail of any type ! I am not an expert shooter but this ammo with this gun made me feel like one. I am trying the 147 grain next !

posted on by Jack

Very good ammo. Minimum required for use in Kimber Solo. Also use in Kimber Ultra Carry.