Ballistic Gel Testing
In hopes of giving ourselves and our customers a better idea how this 40 Smith & Wesson self-defense ammo would perform if called upon in a self-defense scenario, we tested dozens of the best selling hollow points on the market.
We fired five rounds of this Barnes Bullets 40 Smith & Wesson ammo through a cloth barrier into Clear Ballistics calibrated synthetic gelatin and recorded the results. For these tests, we used a S&W M&P40c with a 3.5-inch barrel. In the photos, graphics and video on this page, you can see specifically how the Barnes Bullets ammo performed and how it sticks up with the rest of the 40 Smith & Wesson ammo we have tested so far.
To read more about our testing procedures and discover what round makes the best self-defense ammo for you head to this page.
Unfired versus Fired Round Comparison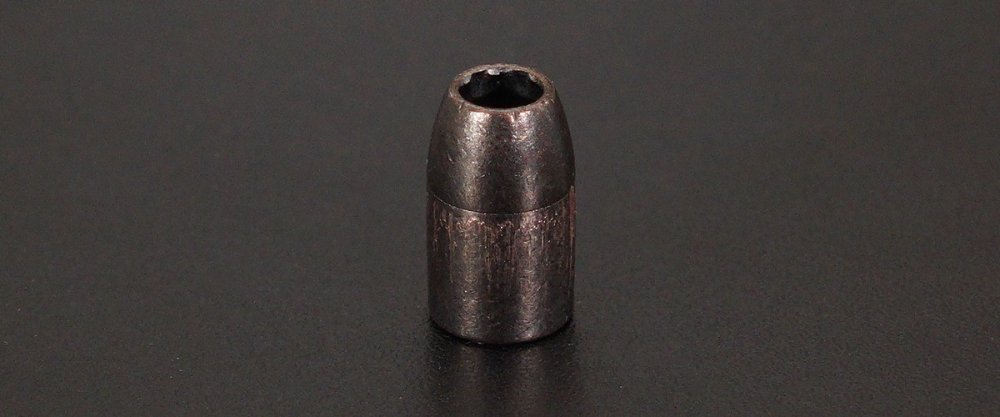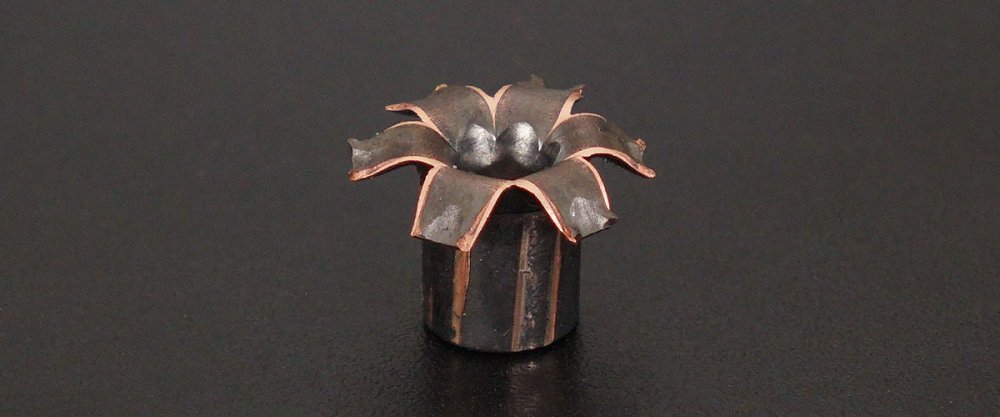 20rds - 40 S&W Barnes 140gr. TAC-XPD HP Ammo Gel Test Results
Median
Bullet Depth

(in.)

10.6
11.3
11.6
12
13
Expanded Diameter

(in.)

0.74
0.74
0.76
0.76
0.78
Bullet Weight after shot

(gr.)

140
140.2
140.4
140.4
140.5
Bullet Velocity

(fps)

1015
1023
1027
1031
1037
Reviews
Leave a Review
posted on by Andrew Wood

Found these VERY anemic. 5-shot average velocity from my GLOCK 27: 979fps/298Ft.-Lb. NOT gonna carry these.

posted on by James D.

These rounds are fantastic! Incredibly accurate and low recoil with my Glock 27 Gen 4 model. Barnes...you've outdone yourself. Worth every penny!