Ballistic Gel Testing
Unfired versus Fired Round Comparison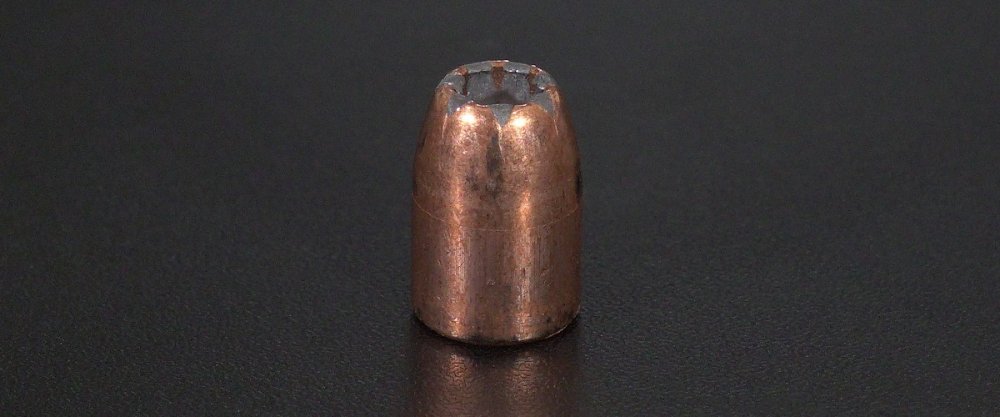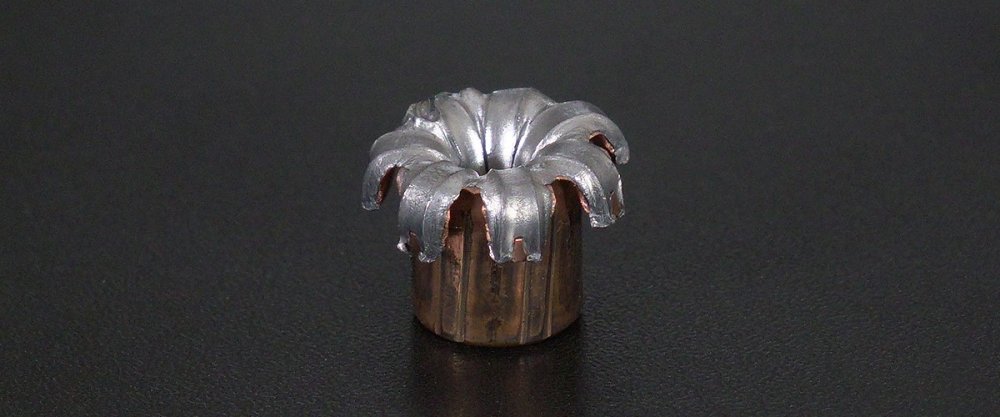 50rds - 45 ACP Speer LE Gold Dot 230gr. HP Ammo Gel Test Results
Median
Bullet Depth

(in.)

12.8
13.9
14.3
14.8
15.7
Expanded Diameter

(in.)

0.64
0.65
0.68
0.7
0.71
Expanded Weight

(gr.)

229.1
229.1
230
230
230
Bullet Velocity

(fps)

746
761
764
780
797
Reviews
Leave a Review
posted on by Gary Sebastian

Great deal.This is the only ammo I carry in my carry weapon and have never found a better deal.

posted on by Great round

Feeds reliably in my Sig ultra compact 1911. Great round for the money. Nice to see a good hollow point boxed in bunches of 50 for the price you would pay for half the round count. I will continue to buy Speer gold dots for all of my calibres.

posted on by Michael Bonomo

My ammo of choice for .45 ACP. Penetrates just fine and expands reliably. Really, you don't need spectacular expansion for the round to be effective. Using +P in a .45ACP is a waste of money and just causes premature wear on the pistol. Remember...a 9MM MAY expand, a .45 ACP will NEVER shrink ;-)

posted on by Ryan Rhodes

Like the last review said these aren't quite as impressive as say an HST or the T-series but they are still reliable performers. I would have no problem using them but make sure they run in your pistol, I have seen several complaints about feeding problems in some 1911 pattern pistols although they seem to work fine in mine.

posted on by Robert Cochran

They don't expand as much as others but they expand reliably. They don't penetrate as much as others but they penetrate well. They are as reliable as just about any.

posted on by Adam Pelz

These are great... Just bought them from a local shop today for $32 per 50. Looks like I got a good deal...