Ballistic Gel Testing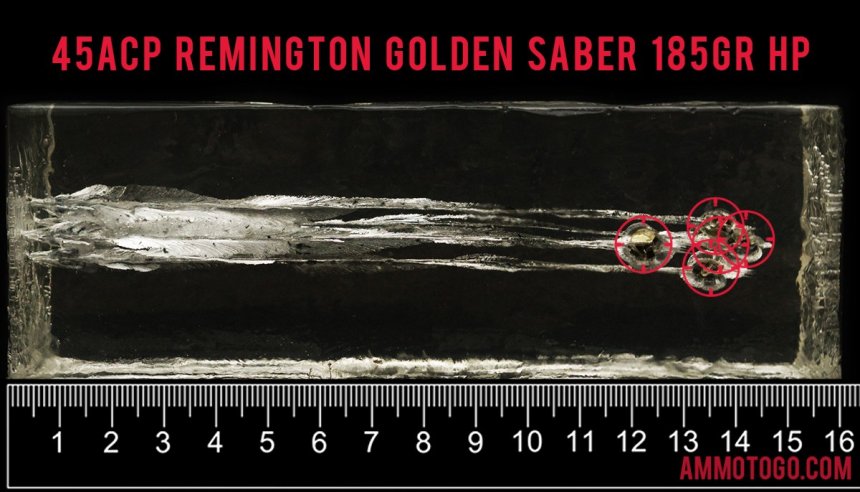 Unfired versus Fired Round Comparison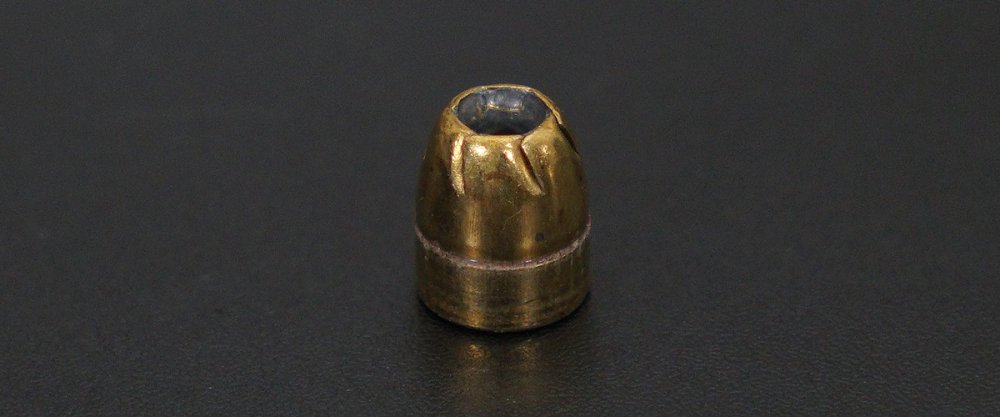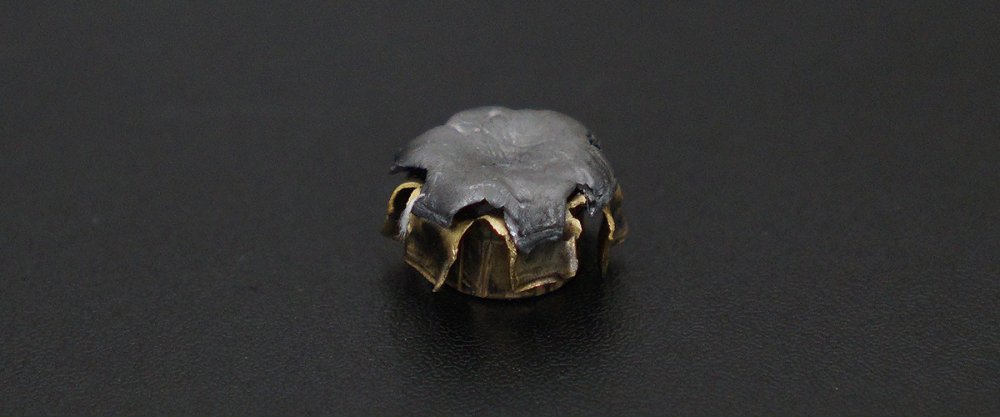 25rds - 45 ACP Remington Golden Saber 185gr. HP Ammo Gel Test Results
Median
Bullet Depth

(in.)

12.6
14.1
14.1
14.2
14.6
Expanded Diameter

(in.)

0.67
0.68
0.71
0.73
0.75
Expanded Weight

(gr.)

184.2
184.3
184.3
184.6
184.9
Bullet Velocity

(fps)

932
933
957
960
988
Reviews
Leave a Review
posted on by CHRIS ARPIA

THIS STUFF IS O.K. MAINLY BECAUSE OF ITS WEIGHT BUT THE 9MM IS JUNK! LIGHT WEIGHT, NOT BONDED ...IVE HEARD THAT LIKE SPEER GOLD DOT H.P. BECAUSE OF THE DESIGN THEY ALWAYS OPEN... SPEER GOLD DOT PEELS AT LEAST THE REM SABER EXPANDS..

posted on by Carlos Mejia

Great Round! Shoots clean and is very accurate. It feeds flawlessly through many different weapons including glocks, kimbers, hk's, and taurus. A GREAT DEAL at a great price. This 185 grain is great out of all my 3-4 inch barrels without any noticeable increase in recoil or flash.