Ballistic Gel Testing
We tested this Speer 45 ACP (Auto) ammo by firing five rounds with a Ruger SR45 with a 4.5-inch barrel into calibrated Clear Ballistics gelatin. Of those five rounds, we discovered the ammo penetrated an average of 14.3-inches into the gelatin. Our test rounds ended the test with an average expanded diameter of 0.676-inches, retaining 100% of the projectile's original weight.
On this page, you'll see video of our tests including photographs that detail the ammunition before/after firing it through a four-layer barrier into gelatin. Also, you'll see how this Speer 45 ACP (Auto) ammunition stacks up compared to other self-defense rounds in 45 ACP (Auto).
To read more about our testing procedures and processes, please head here.
Unfired versus Fired Round Comparison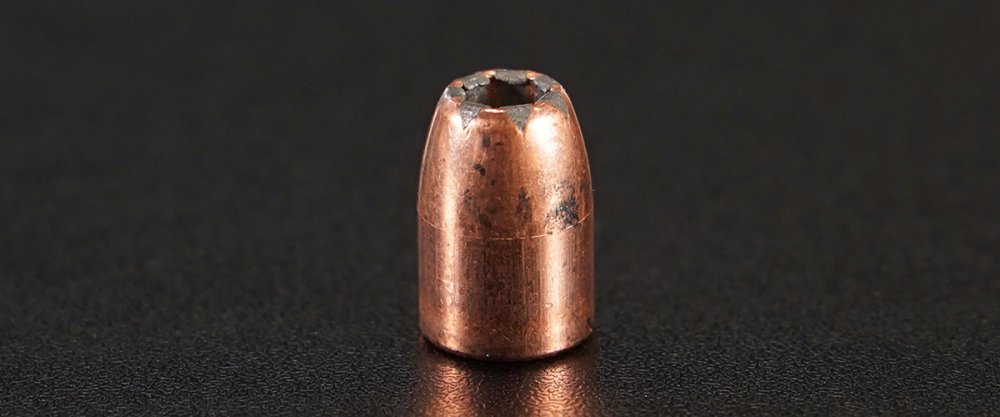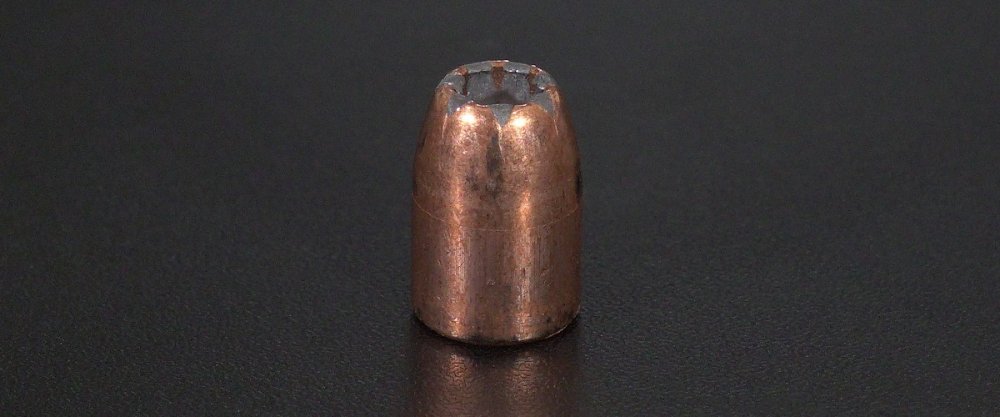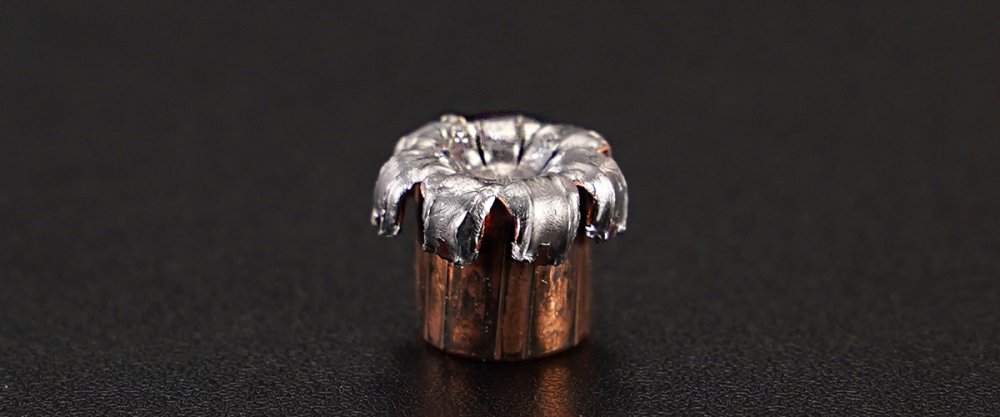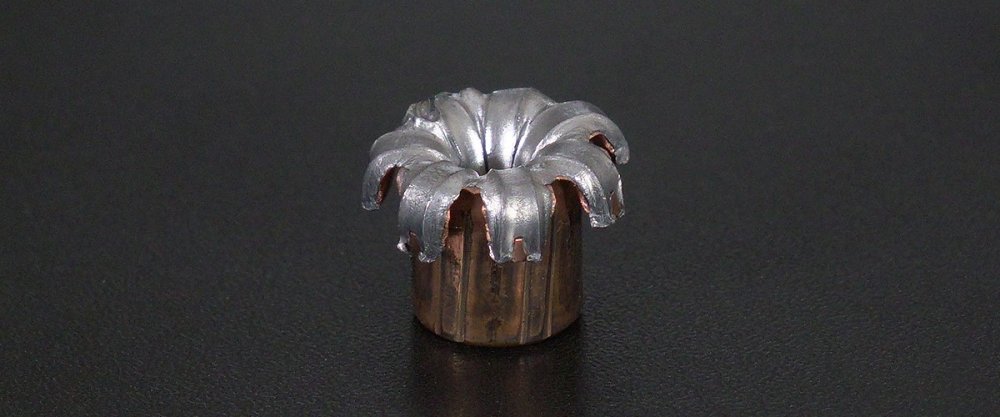 1000rds - 45 ACP Speer LE Gold Dot 230gr. HP Ammo Gel Test Results
Median
Bullet Depth

(in.)

12.8
13.9
14.3
14.8
15.7
Expanded Diameter

(in.)

0.64
0.65
0.68
0.7
0.71
Bullet Weight after shot

(gr.)

229.1
229.1
230
230
230
Bullet Velocity

(fps)

746
761
764
780
797
Reviews
Leave a Review
posted on by Brian

Okay... How do you top that review? Lol

Shoots perfectly. Clean and consistent. Exactly what you expect.



posted on by ReconVet

I am an eighth direct generation combat veteran, and had to medically retire from my combat injuries sustained in SWA 90-91'.
I have been shooting 1911's since I was a small child with my father. I carried a 1911 throughout my carrier, and have shot almost every ammo available, from military issue ball, to the most expensive hand loads.
I have personally carried Gold Dot since it's inception, and trust not only my life to it, but the lives of my family. I have unfortunately had to use and see the effects of the round, I still carry it today. I believe that is testimony enough.
It is absolutely the best. 45 ACP round in the world.