FMJ & LRN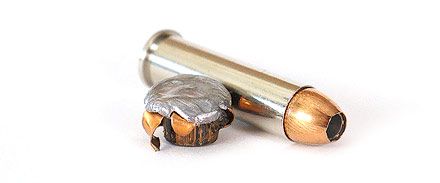 We shot 22 different loads of 357 Magnum self-defense ammo into ballistic gel.
See the results below
This is a selection of .357 magnum full metal jacket ammo as well as lead round nose rounds. These cartridges have bullets designed not to expand upon impact with your target, making them more cost effective shooters looking to shoot in bulk as part of a training program.