Ballistic Gel Testing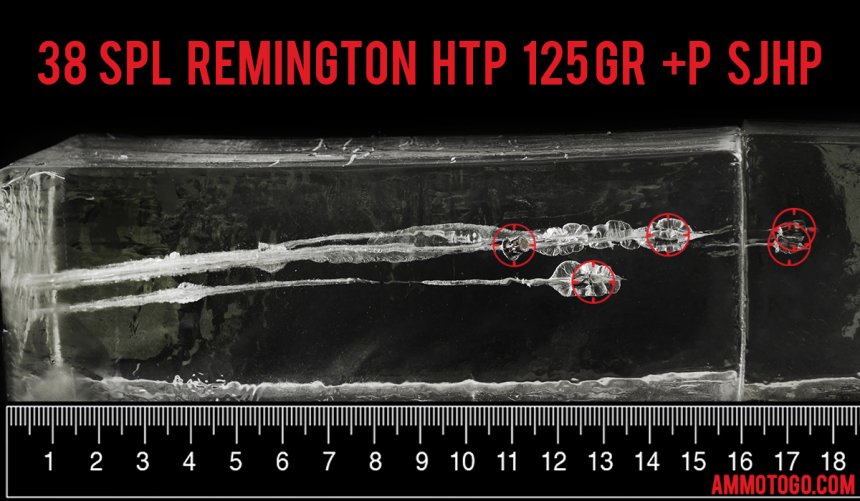 Unfired versus Fired Round Comparison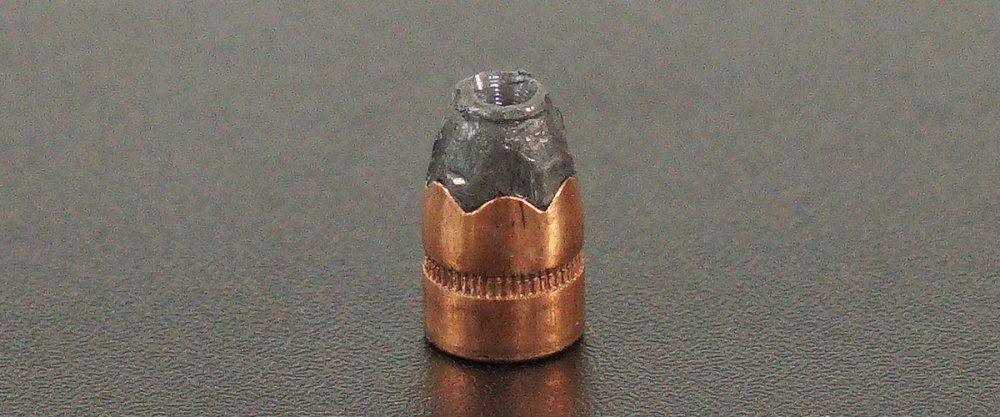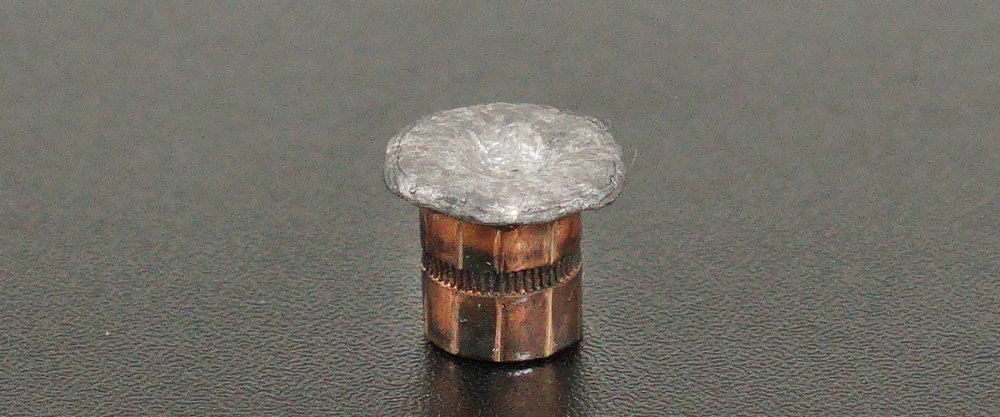 500rds - 38 Special Remington HTP 125gr. +P SJHP Ammo Gel Test Results
Median
Bullet Depth

(in.)

11.6
12.7
14.9
17.3
17.4
Expanded Diameter

(in.)

0.35
0.36
0.45
0.5
0.54
Expanded Weight

(gr.)

124.8
125
125
125
125
Bullet Velocity

(fps)

839
893
917
919
920
Reviews
Leave a Review
posted on by Lionhunter

This excellent ammo at a great price! In my 6" Model 27 groups were excellent at 25 and 50 yards. This Plus P load is snappy and will make an excellent small game as well as defense round.

I would recommend this to anybody. Do yourself a favor burn this thru your standard 357 Magnum guns and you will see your shooting improve, and your guns will stay tight longer.

posted on by Mike Mileski

I carry a .357 chiappa 2" and use this ammo for concealed cary and Personal defense. I have used gallon water jugs and is the best penetration rounds I have purchased. Outstanding round!