Ballistic Gel Testing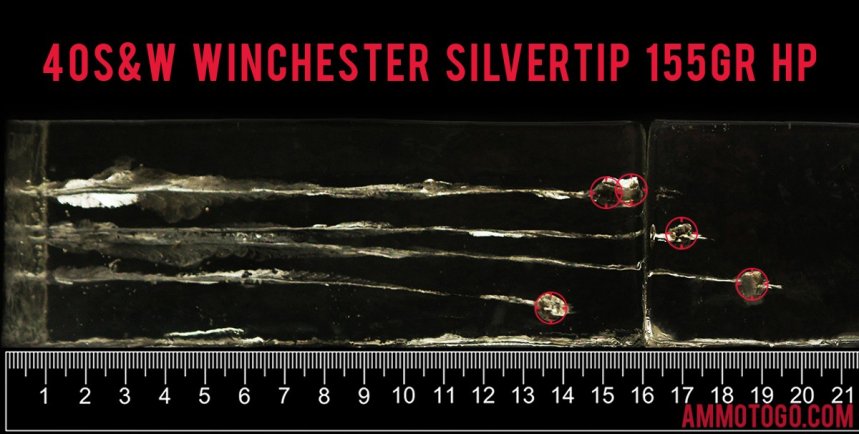 Unfired versus Fired Round Comparison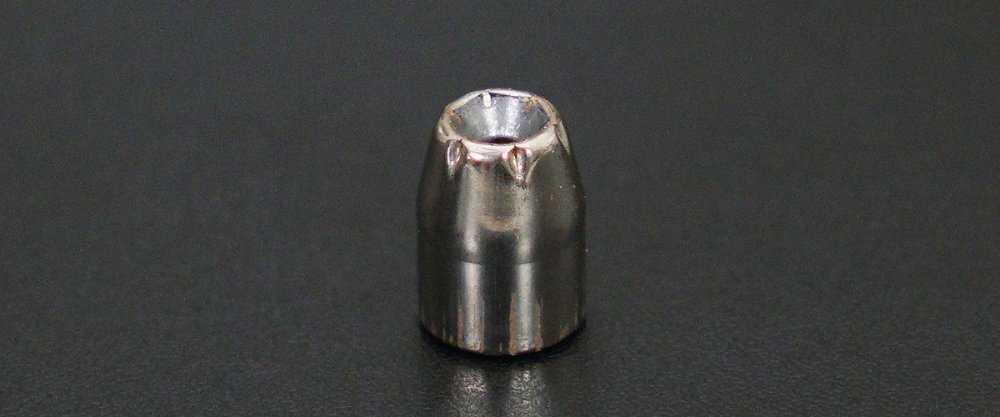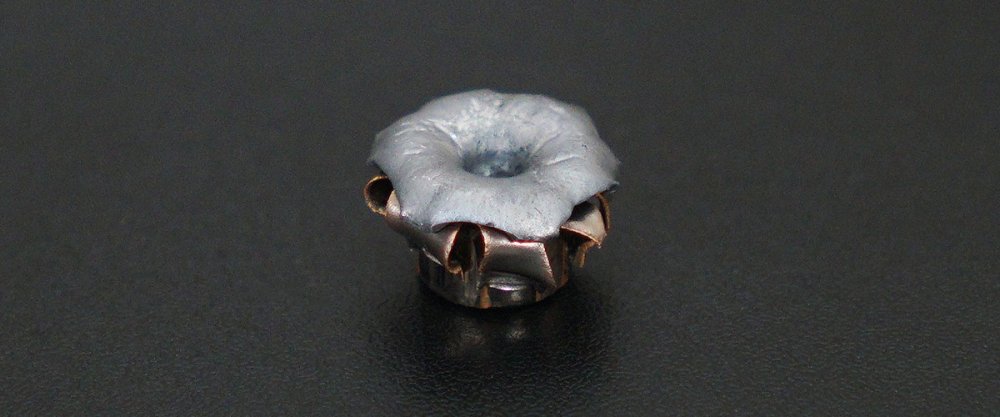 50rds - 40 S&W Winchester Silvertip 155gr. Hollow Point Ammo Gel Test Results
Median
Bullet Depth

(in.)

13.9
15.3
16.2
17.1
18.8
Expanded Diameter

(in.)

0.57
0.59
0.63
0.65
0.65
Expanded Weight

(gr.)

154.1
154.8
155.2
155.2
155.4
Bullet Velocity

(fps)

1196
1203
1216
1221
1235
Reviews
Leave a Review
posted on by jarratt isom

This is good ammo, but the description is wrong, this round tends to not have great weight retention due to the high velocity light weight of the round and not being bonded. However this round has 500 fps out the muzzle and 1220 fps velocity. It hits hard and travels fast but doesn't retain weight so its all about what u want, it is very accurate too.

posted on by Ross Brackett

This is the only 155gr. ammo I've tested that showed consistent expansion & penetration. It should give 12" of bodily penetration, and since the jacket doesn't separate from the bullet, it retains its weight. This is the only lighter ammo I'd feel confident with in 40 S&W.