Gel test Results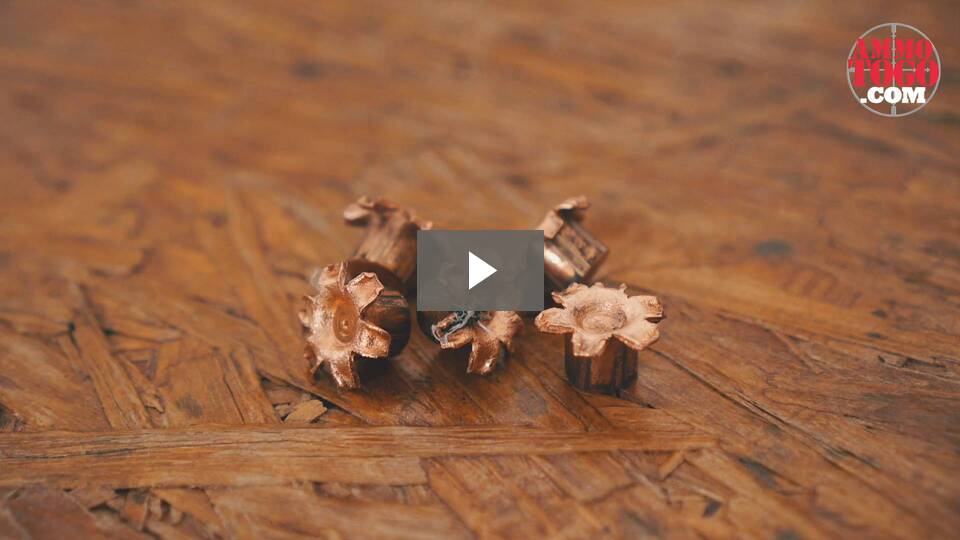 In hopes of giving ourselves and our customers a better idea how this 45 ACP (Auto) self-defense ammo would perform if called upon in a self-defense scenario, we tested dozens of the best selling hollow points on the market.
We fired five rounds of this Magtech 45 ACP (Auto) ammo through a cloth barrier into Clear Ballistics calibrated synthetic gelatin and recorded the results. For these tests, we used a Ruger SR45 with a -inch barrel. In the photos, graphics and video on this page, you can see specifically how the Magtech ammo performed and how it sticks up with the rest of the 45 ACP (Auto) ammo we have tested so far.
To read more about our testing procedures and discover what round makes the best self-defense ammo for you head to this page.
20rds - 45 ACP Magtech First Defense 165gr. +P Solid Copper HP Ammo Gel Test Results
Median
Bullet Depth

(in.)

10.3
10.6
11
11.7
11.8
Expanded Diameter

(in.)

0.78
0.79
0.8
0.81
0.81
Bullet Weight after shot

(gr.)

164.7
165.3
165.5
165.7
166
Bullet Velocity

(fps)

1044
1071
1074
1075
1077
Review
Reviews
Leave a Review
posted on by CortJ

QUICK VERY QUICK response when I ordered my 4 boxes, less then a week from time of order to receiving the bullets. Everything I received was new and ready to go. This was replacement ammo for the pistols I have set up for self defense.

One house pistol Kimber 45 with is setup with flash light and laser.

Kimber #2 Eclipse 3.5" backup
Kimber #3 Eclipse 5" daily carry
FN FNX45 (15 rounds) for the NOT so good areas total of 46 rounds.

The old ammo (1yr) was used at the range

posted on by GREG LECLAIRE

Hello fellow premium ammo enthusiasts, I bought 2 boxes of this and some Black Hills 45 tac-xp. The Magtech ammo appears to have thier own Solid copper bullet. Comparing the two, the Black Hills looks much nicer. The nickel cases on the Magtech look fine but the copper bullets look old, with multiple tarnish spots on the bullets. The Barnes bullets appear to be of much higher Quality.