Gel test Results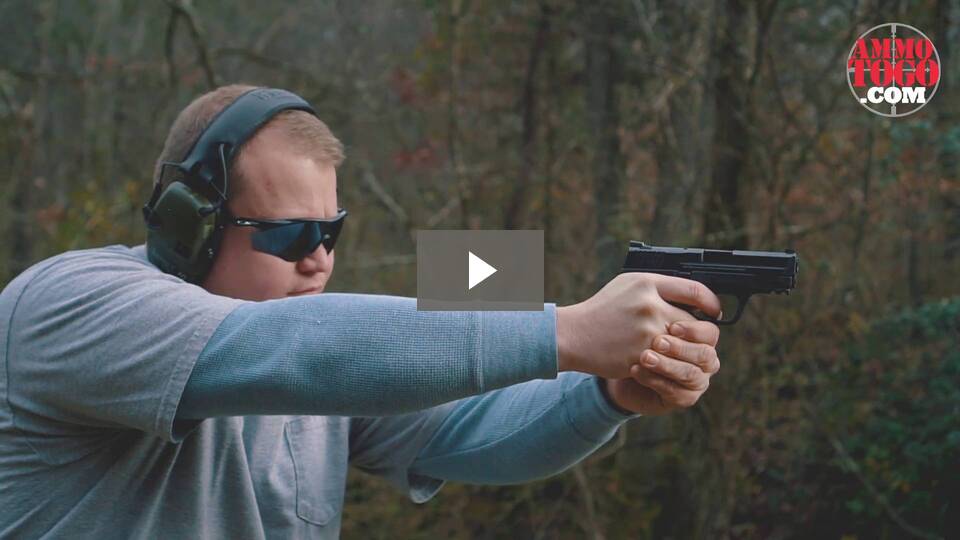 In hopes of giving ourselves and our customers a better idea how this 40 Smith & Wesson self-defense ammo would perform if called upon in a self-defense scenario, we tested dozens of the best selling hollow points on the market.
We fired five rounds of this Winchester Ammunition 40 Smith & Wesson ammo through a cloth barrier into Clear Ballistics calibrated synthetic gelatin and recorded the results. For these tests, we used a S&W M&P40c with a -inch barrel. In the photos, graphics and video on this page, you can see specifically how the Winchester Ammunition ammo performed and how it sticks up with the rest of the 40 Smith & Wesson ammo we have tested so far.
To read more about our testing procedures and discover what round makes the best self-defense ammo for you head to this page.
20rds – 40 S&W Winchester Defender 180gr. PDX1 Bonded JHP Ammo Gel Test Results
Median
Bullet Depth

(in.)

15
16.7
17.5
17.6
18.3
Expanded Diameter

(in.)

0.65
0.66
0.67
0.68
0.7
Bullet Weight after shot

(gr.)

162
172.5
179.7
179.7
179.9
Bullet Velocity

(fps)

963
970
972
992
999
Review
Reviews
Leave a Review
posted on by Kevin

In 6 different pistols, the 180 PDX is the most accurate 40 S&W ammo I've tested. Outstanding.

posted on by WRR

The PDX1 is a great bullet. It has the roots of the Black Talon/SXT, yet it's a bonded bullet meant to penetrate. The only other bullet that comes close to it is the Ranger T-Series.

posted on by Paul Gorski

2 years later and I'm STILL using this ammunition for personal defense. Ive tried all other sorts and keep finding that this is the best personal defense round out there. AMAZING product

posted on by PAUL GORSKI

Probably the best personal protection round out there. If the FBI trusts it why shouldn't I? Shoots GREAT out of my Glock 23!

posted on by M. Blakely

This ammo is great!! Shoots perfectly out of my Taurus 740 Slim. Has great expansion and not a lot of recoil.

posted on by STEVE TIMOSHUK

Currently some of the best ammo I've shot compared to other high quality rounds. More consistant than the RA40T (Ranger T-series non-bonded).. I use both loads in my gun, one is better for penetrating barriers (bonded) and the other is better at taking out people if needed (Ranger T-series), but both would be adequate to put someone down and i would trust either round, just the bonded bullet is going to penetrate a bit deeper, as long as you don't have jacket separation, which is very uncommon with the T-series i have found. Same thing as the Ranger Bonded (RA40B) i believe just packaged different for "civilians" so it costs 2 times the price.