Gel test Results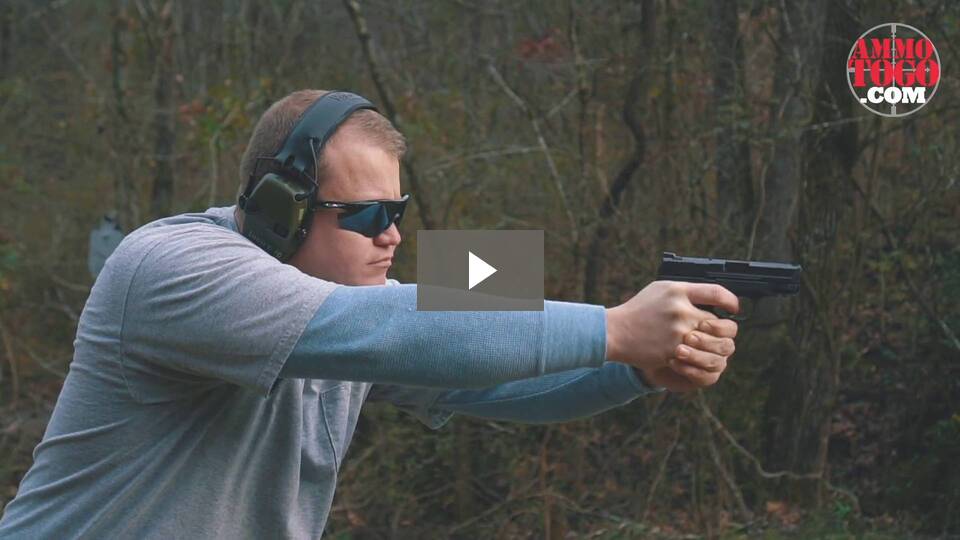 In hopes of giving ourselves and our customers a better idea how this 40 Smith & Wesson self-defense ammo would perform if called upon in a self-defense scenario, we tested dozens of the best selling hollow points on the market.
We fired five rounds of this Winchester Ammunition 40 Smith & Wesson ammo through a cloth barrier into Clear Ballistics calibrated synthetic gelatin and recorded the results. For these tests, we used a S&W M&P40c with a -inch barrel. In the photos, graphics and video on this page, you can see specifically how the Winchester Ammunition ammo performed and how it sticks up with the rest of the 40 Smith & Wesson ammo we have tested so far.
To read more about our testing procedures and discover what round makes the best self-defense ammo for you head to this page.
20rds – 40 S&W Winchester Defender 165gr. PDX1 Bonded JHP Ammo Gel Test Results
Median
Bullet Depth

(in.)

15.6
15.9
16
17
17.7
Expanded Diameter

(in.)

0.66
0.67
0.71
0.73
0.8
Bullet Weight after shot

(gr.)

158.5
163.3
163.7
163.7
163.7
Bullet Velocity

(fps)

1048
1063
1074
1074
1085
Review
Reviews
Leave a Review
posted on by Justin

This stuff in this grain is my winter carry ammo for self defense(due to heavy clothing in winter time needs more reliable consistent penitration), it doesn't comprise in consistency, it's hold really true for expansion and penitration, normally I like 180gr (just me I'm a go big grain or go home guy) but this in 165 beats the heck out of its 180gr brother in the same exact ammo. FYI my summer carry when I don't have to worry about heavy clothing on my attacker is the 180gr ranger t series (RA40T) best expansion your ever gonna see on a 40! But won't burrow as deep as these when it comes to clothing.

posted on by SAM DUNBAR

This is a excellent duty round for Law Enforcement, or a Personal defense round. Hard hitting and great expansion.

posted on by DAVID DONCHESS

So far this is my favorite round other than the 180 gr variety of this round. It has great penetration and expands reliably. It's firm on recoil and worth the price if you can't find ranger bonded packs.

posted on by Sergio Montesino Sr

I just received my ammo in both .40 and 9mm...the the .40 ammo were in excellent condition, but the 9mm rounds had stained green looking mildew on actual bullets. I just hope this matter can be resolved and my future order of 9mm ammo will arrive in better condition. I would expect more being they are Winchester Supreme Elite PDX1 ammo at $20 a box. Again the .40 ammo was EXCELLENT it's the 9mm that need to be better packaged or stored.