Gel test Results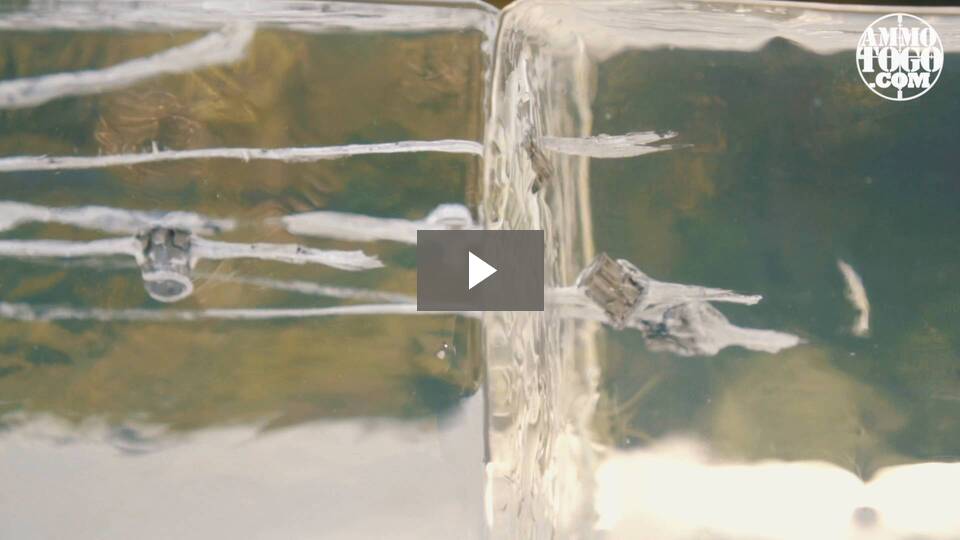 As you hunt for the best self-defense 38 Special ammo, we thought you might enjoy seeing the results of some testing we recently conducted with calibrated Clear Ballistics gelatin.
We shot five of these Winchester Ammunition rounds through a four-layer cloth barrier using a S&W 640. The results are detailed in the video you see above as well as the photographs. Through the charts, you should get a great idea how this Winchester Ammunition ammo stacked up relative to other 38 Special ammo products available to American shooters.
To get a better sense of our tests, be sure to check out all the protocols we followed when conducting our tests to determine the best self-defense ammo.
50rds - 38 Special Winchester Silvertip 125gr. +P JHP Ammo Gel Test Results
Median
Bullet Depth

(in.)

13.6
15.6
16.1
17
17.5
Expanded Diameter

(in.)

0.48
0.49
0.5
0.5
0.5
Bullet Weight after shot

(gr.)

124.3
124.8
124.8
124.9
125
Bullet Velocity

(fps)

844
855
867
884
905
Review
Reviews
Leave a Review
posted on by Armand Padula

My order of 38 Special+P was handled efficiently and was at my doorstep in two days. I was very pleased because supplies of ammo from local retailers is negligible. The cartridges perform up to expectations and future needs will be addressed to Ammo To Go.