Ballistic Gel Testing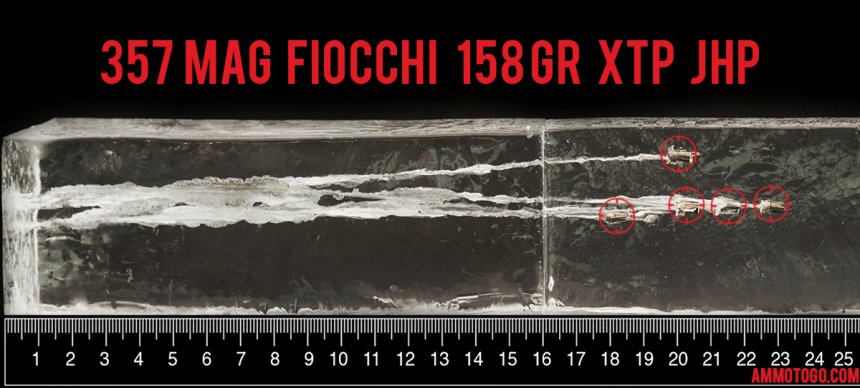 Unfired versus Fired Round Comparison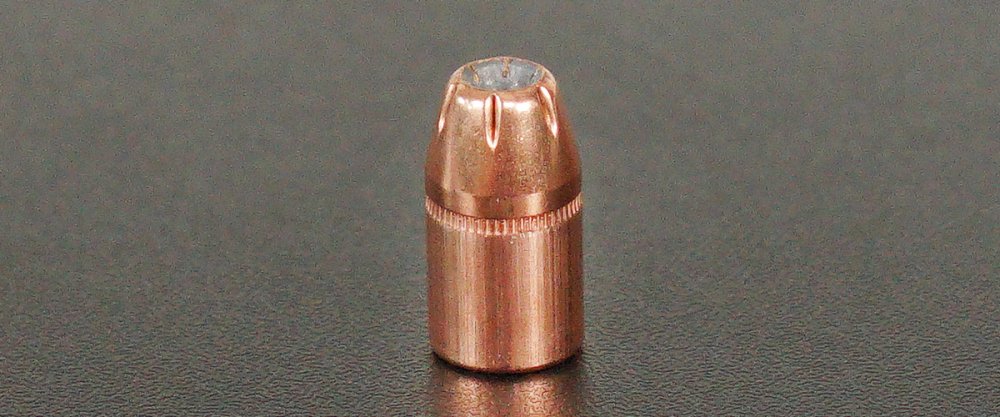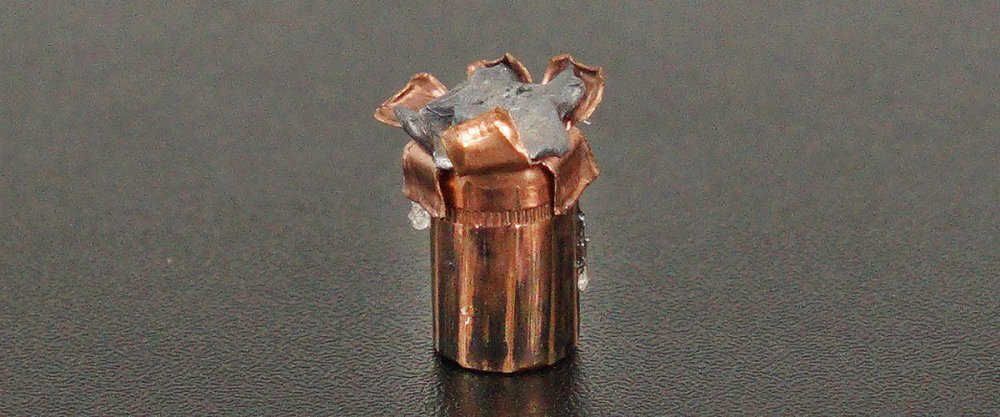 25rds - 357 Mag Fiocchi 158gr. XTP HP Ammo Gel Test Results
Median
Bullet Depth

(in.)

18.5
20.3
20.8
21.6
22.9
Expanded Diameter

(in.)

0.45
0.45
0.45
0.49
0.55
Expanded Weight

(gr.)

157.9
158
158
158
158
Bullet Velocity

(fps)

1031
1038
1050
1060
1067
Reviews
Leave a Review
posted on by Eric Thomsen

This ammo cycles my new Coonan .357 Auto with no problems. The heavy Bullet proving enough recoil energy with new spring to push the slide all the way back ton cycle another round into battery. Once you go .357 Auto like the Coonan you enjoy the recoil. As they say This is not your first gun! Good price too.

posted on by George

Purchased 500 rounds a few years back, no misfires, no issues, consistent round. highly recommend this product. Was just returning to reorder from ammo to go and realized that I had not provided any feedback. Good value for good ammo.