Gel test Results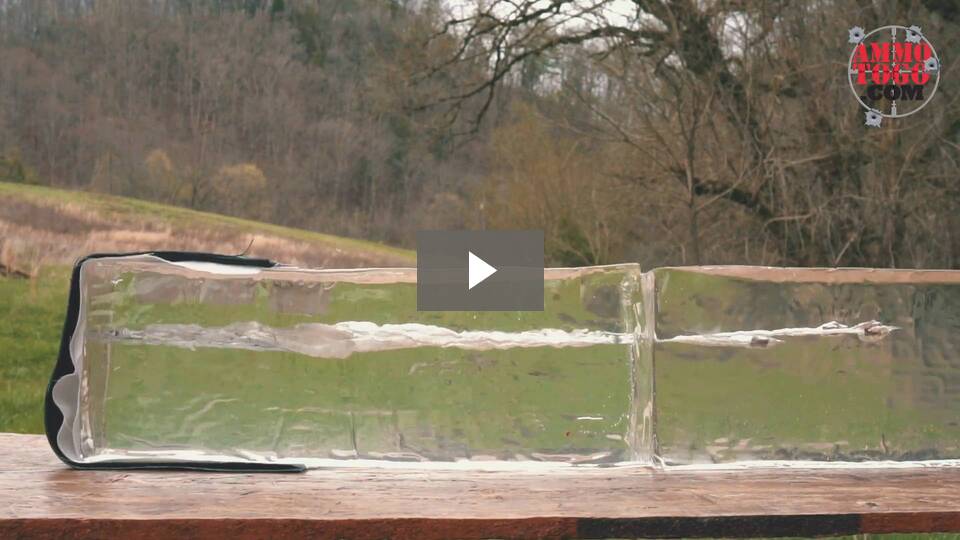 In hopes of giving ourselves and our customers a better idea how this 9mm Luger (9x19) self-defense ammo would perform if called upon in a self-defense scenario, we tested dozens of the best selling hollow points on the market.
We fired five rounds of this Federal Ammunition 9mm Luger (9x19) ammo through a cloth barrier into Clear Ballistics calibrated synthetic gelatin and recorded the results. For these tests, we used a S&W M&P Shield with a -inch barrel. In the photos, graphics and video on this page, you can see specifically how the Federal Ammunition ammo performed and how it sticks up with the rest of the 9mm Luger (9x19) ammo we have tested so far.
To read more about our testing procedures and discover what round makes the best self-defense ammo for you head to this page.
How do the results for this Federal Ammunition 9mm Luger (9x19) compare to other 9mm Hollow Point Ammo?
20rds - 9mm Federal 135gr. Hydra-Shok JHP Ammo Gel Test Results
Median
Bullet Depth

(in.)

19.1
20.2
21
22.4
23.5
Expanded Diameter

(in.)

0.47
0.47
0.48
0.48
0.5
Bullet Weight after shot

(gr.)

136.2
136.3
136.3
136.4
136.5
Bullet Velocity

(fps)

936
950
963
964
968
Review
Reviews
Leave a Review
posted on by KIMBERLY HODGES

Thanks so much my order was shipped in 1 day..thank you for your service!

posted on by Jack

Very good ammo. Use it in Kimber Solo, Ultra Carry, Browning, Colt.