Gel test Results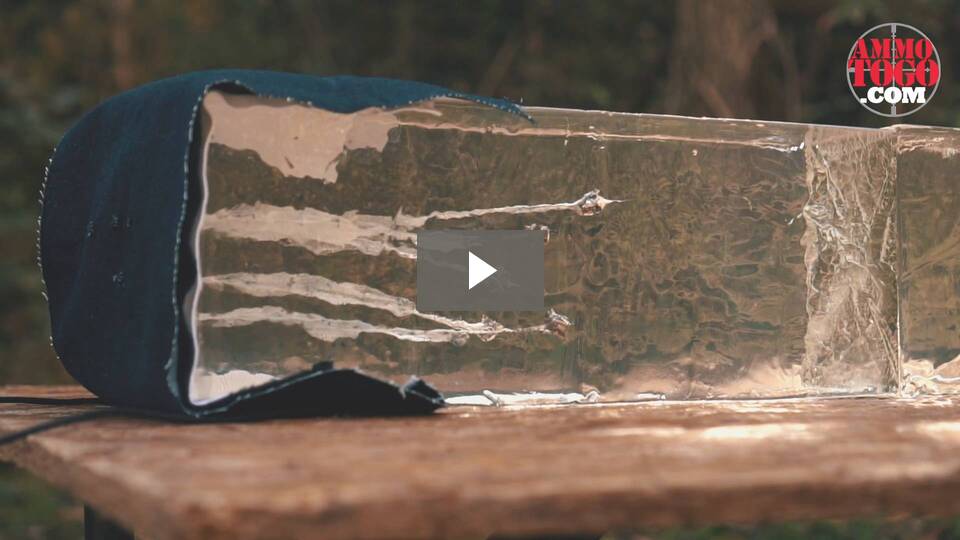 In hopes of giving ourselves and our customers a better idea how this 380 Auto (ACP) self-defense ammo would perform if called upon in a self-defense scenario, we tested dozens of the best selling hollow points on the market.
We fired five rounds of this Barnes Bullets 380 Auto (ACP) ammo through a cloth barrier into Clear Ballistics calibrated synthetic gelatin and recorded the results. For these tests, we used a Ruger LCPII with a -inch barrel. In the photos, graphics and video on this page, you can see specifically how the Barnes Bullets ammo performed and how it sticks up with the rest of the 380 Auto (ACP) ammo we have tested so far.
To read more about our testing procedures and discover what round makes the best self-defense ammo for you head to this page.
20rds – 380 Auto Barnes TAC-XPD 80gr. TAC-XP SCHP Ammo Gel Test Results
Median
Bullet Depth

(in.)

7.1
7.6
8.1
8.5
9.3
Expanded Diameter

(in.)

0.46
0.51
0.55
0.61
0.64
Bullet Weight after shot

(gr.)

79.5
79.7
79.8
79.9
79.9
Bullet Velocity

(fps)

869
873
881
885
916
Review
Reviews
Leave a Review
posted on by T Adams

This round performs as designed from my wife's Sig P290 RS .380 Auto. I don't think the round is weak, just the brand pistol you are using. And yes I have used a Glock 42.

posted on by Van Pham

Three hundred reliable rounds through a Kimber Micro and SIG P238. Both control and muzzle flash are optimum for my wife's and daughter's pistol. I also use the same defense cartridge for my 3" Kimber Ultra without issue in 45 ACP.

posted on by kent

Tested this ammo out of the Glock 42. It does not cycle properly. I experienced a malfunction about 1 every 3 rounds. Obviously, not the load you want if you are running a Glock 42. Do not know how well it cycles in other 380 pistols.

posted on by JOHN STOPPLE

This ammo is too weak to cycle a Glock 42. Weak is not a word I want associated with a self defense round.

posted on by Michael Thompson

If you have a Glock 42 this ammo will not work in it. Barnes knows of the issue seeing I called them to check on it. So save yourself the trouble and look at a different carry load.