Gel test Results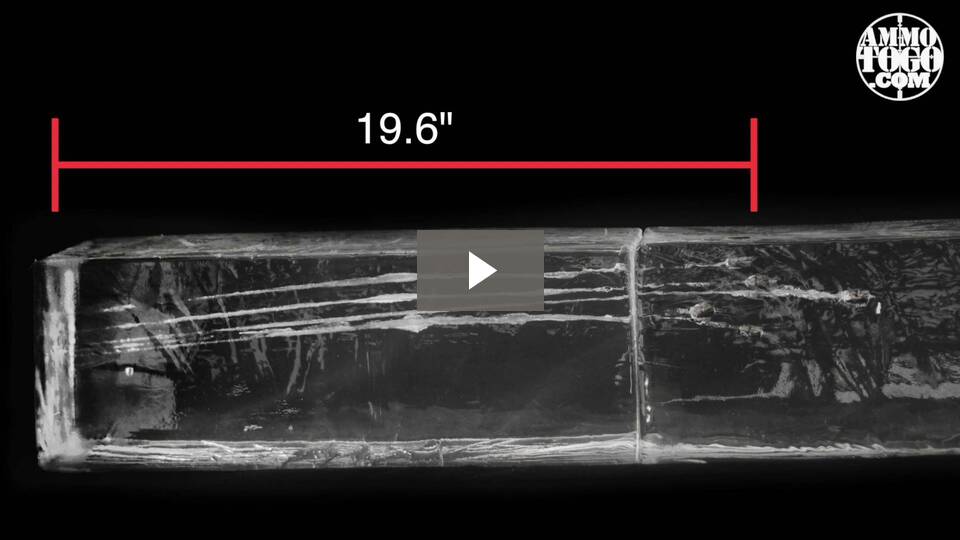 In hopes of giving ourselves and our customers a better idea how this 38 Special self-defense ammo would perform if called upon in a self-defense scenario, we tested dozens of the best selling hollow points on the market.
We fired five rounds of this Federal Ammunition 38 Special ammo through a cloth barrier into Clear Ballistics calibrated synthetic gelatin and recorded the results. For these tests, we used a S&W 640 with a -inch barrel. In the photos, graphics and video on this page, you can see specifically how the Federal Ammunition ammo performed and how it sticks up with the rest of the 38 Special ammo we have tested so far.
To read more about our testing procedures and discover what round makes the best self-defense ammo for you head to this page.
20rds - 38 Special Federal Hydra-Shok 129gr. +P HP Ammo Gel Test Results
Median
Bullet Depth

(in.)

18
19
19.4
19.5
21.9
Expanded Diameter

(in.)

0.35
0.35
0.35
0.35
0.36
Bullet Weight after shot

(gr.)

128.2
128.3
128.4
128.5
129
Bullet Velocity

(fps)

775
806
834
838
889
Review
Reviews
Leave a Review
posted on by Carlos Reyes

Federal Hydrashocks are some of the best rounds out there. The quality of these rounds cannot be matched by others. This is displayed by how hard they are to find. Thank you ammunitiontogo for helping find ammo that is scarce these days.

posted on by My number one ammo is federal 130 grain HST 38 special p from micro guns if they don't have that I use 38 special p from federal

...........

posted on by David C

Use this round in my Colt Python with excellent results.very accurate and lot easier to handle then the 357 with almost the same stopping power .I also use it for home defense

posted on by E W Wiseman Jr

Have used this ammo from Federal many times, always with excellent results.