About Us
Following a rich Texas tradition, the folks at Ammo To Go enjoy the outdoors, hunting, fishing, and adventure. Since the ammo retailer's start in 2004, Ammo To Go has always been focused on outdoorsmen and women with an eye on protecting the outdoors.
The Ammo To Go Team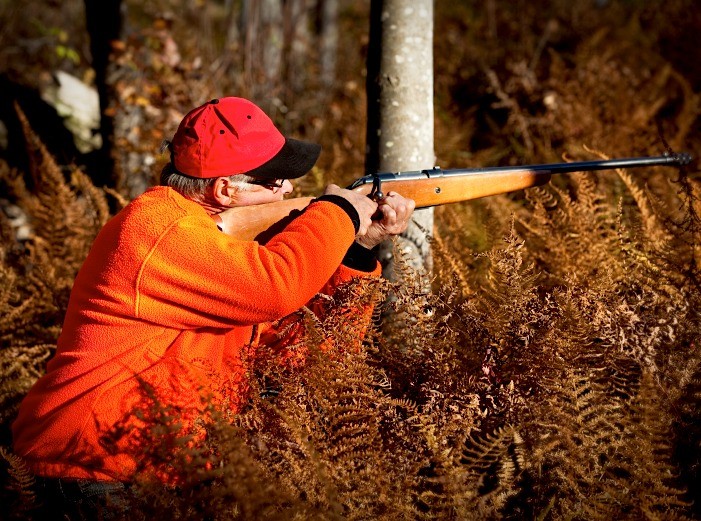 That appreciation of the outdoors has been passed along to each new recruit to join the Ammo To Go team and continues today. Everyone at Ammo To Go enjoys using the products they sell and their specialty is making it easy for their customers to get the ammunition they need quickly. Whether it's a new 30-06 load in the field or the latest pistol bullet design for self-defense, we know the products we carry.
Have an ammunition or gear question? Give us a call or fire off an email to our team; you'll get the qualified advice you need in a courteous response --- delivered fast.
Community Involvement
Ammo To Go works to give back to the communities we serve. We believe in the Right to Bear Arms and the right to bear hunt! So, we try to support organizations and individuals who line-up with that view of the world. We've been lucky to make a lot of great friends in the industry. Be sure to check them out at our Range Buddies page.
Growth of the AmmunitionToGo.com Community
Thanks to the support of the hunting and shooting community, we've steadily grown over the years, evolving from a two-car garage into a busy ammunition warehouse.
Today, we're able to offer the most popular brands of ammunition, including Remington, Winchester, Hornady, Federal, and many more. The selection of specialty ammunition is unmatched with a full line of range, hunting and self-defense rounds.
We carry more than 3,000 items in stock with more added every day. Ammo To Go can meet the needs of customers interested in hunting, personal defense, or law enforcement ammo as the true one-stop shop for all your ammo needs!