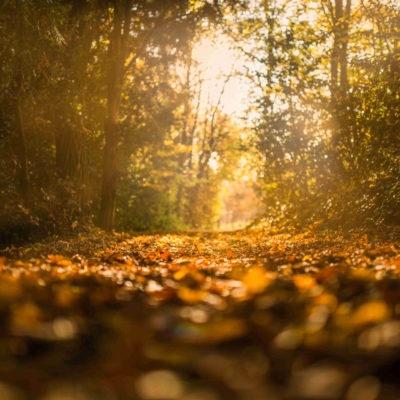 Drop Us A Line
Ammo Questions? Topic Ideas?
We're always game to hear new ideas or field some questions about ammo. If you have questions or comments, we're all ears.
Contact Information
Postal Address
Ammunition To Go
363 N. Sam Houston Parkway E
Suite 1100, PMB # 70
Houston, TX 77060
Business Hours
Monday-Friday: 8 am – 5 pm CST.
Please feel free to call, fax or e-mail us at anytime.
Drop Us a Line
Please let us know what you're thinking in the boxes below. Our crew prides itself on addressing any concerns that come up and we're happy to do it. Thanks for checking us out!